Forbury Direct was created in the UK in 2015. Manufacturers of high-quality soap bases, we sell to small and medium-sized businesses, artisan soap makers and enthusiasts. We distribute to all of the major European markets such as Germany, Spain, Italy, France, Portugal, Poland. Post-Brexit, all Forbury Direct products will be manufactured at our manufacturing premises in Riga, Latvia.
Here you can see the evolution of the trademark
The year Forbury Direct was founded. We had planned to establish our headquarters in England, so we added the name 'England' to our logotype. Soon we received a lot of criticism, that the image of the lion did not look much like a lion at all. It is funny, but some people thought it was the image of a dog 🙂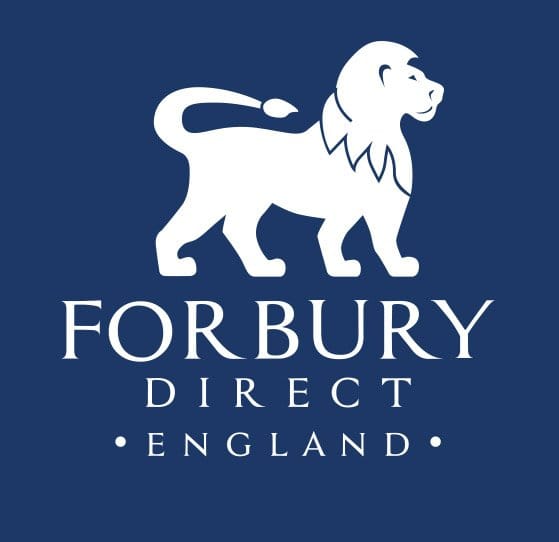 Our brand was actively developing, and we already had distributors in different European countries, as well as a permanent representative in England. Yet, we decided to remove the name 'England' from our logo and also slightly stretch the body of the lion, making it look more like a lion than a dog.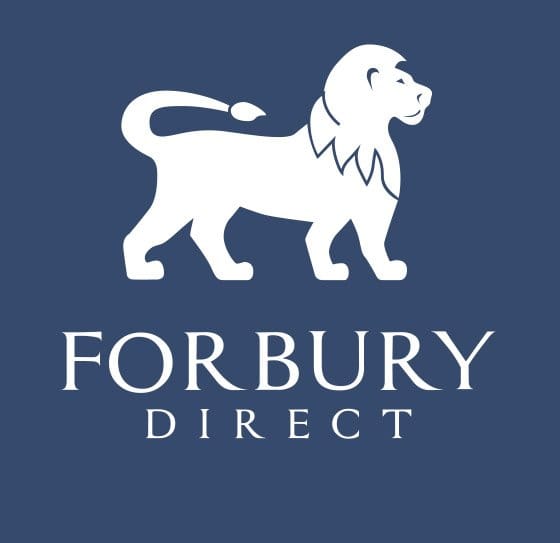 During the 7 years of our development we have noticed that many customers, buying our products, use the shorter version 'Forbury' instead of 'Forbury Direct'. So, we also decided to shorten our name to 'Forbury', and change the lion again. We very much hope that this will be the final version.