Melt and pour
Soap bases
EXPLORE OUR RANGE OF SOAP BASES AND DISCOVER
THE BEST SOLUTION TO HELP YOU ACHIEVE YOUR GOALS.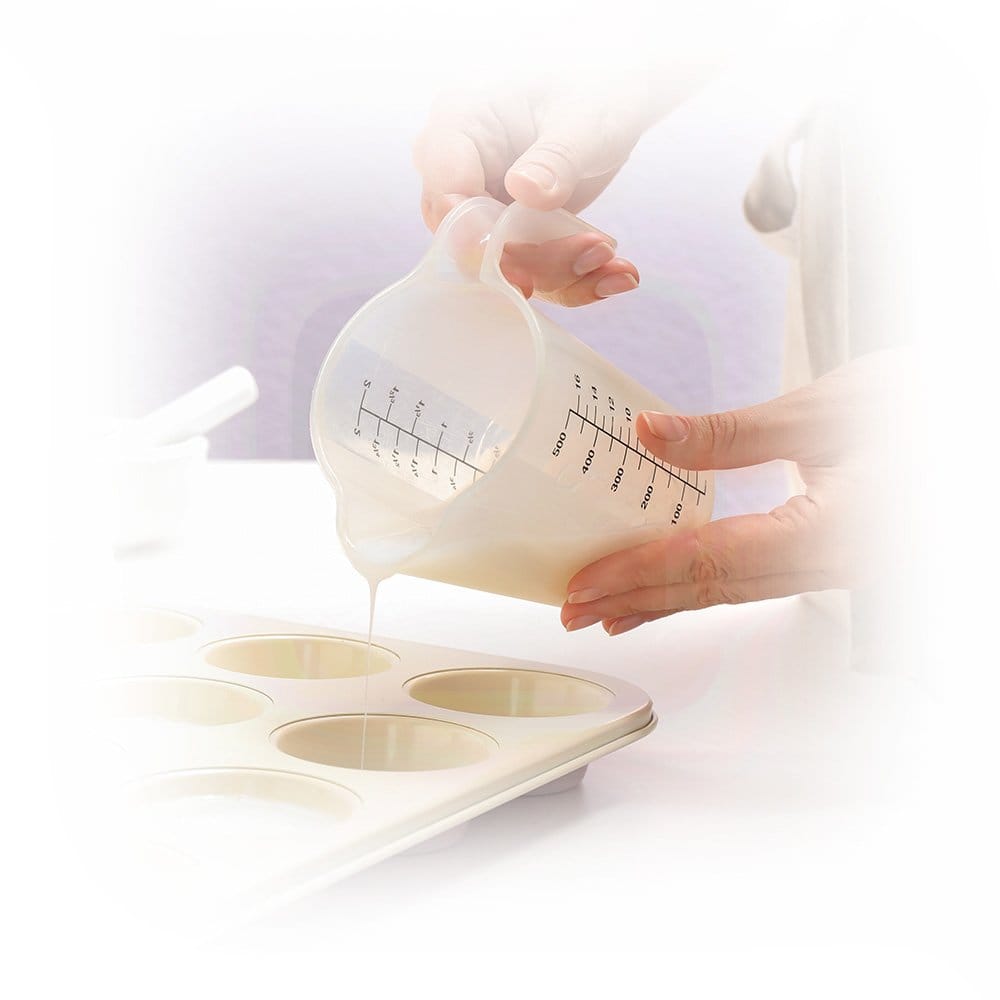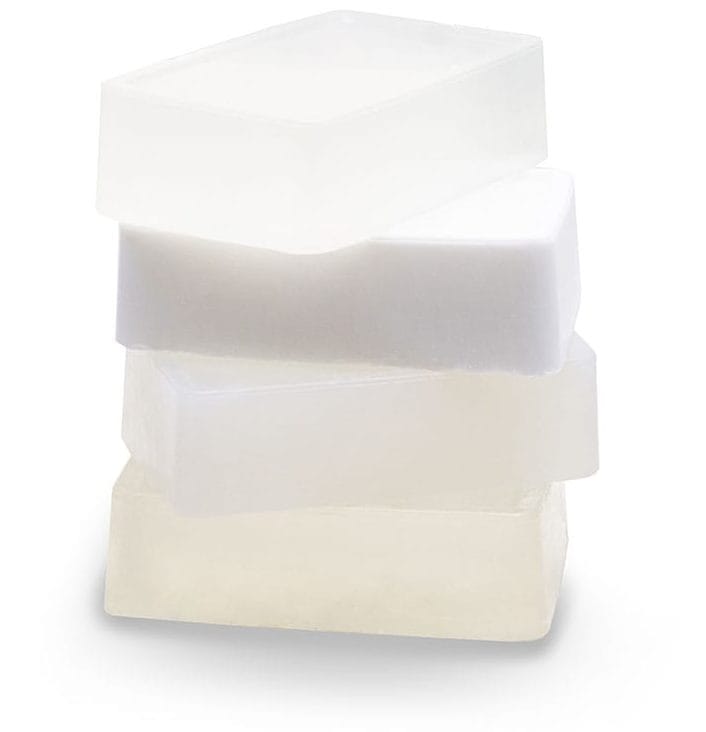 PACKAGING
WE OFFER
OUR RANGE OF PRODUCTS PROVIDE OPTIONS FOR BOTH
BEGINNER OR PROFESSIONAL SOAP MAKERS.
FRAGRANCE
OILS
We offer small packaging, with sizes starting from 1 kg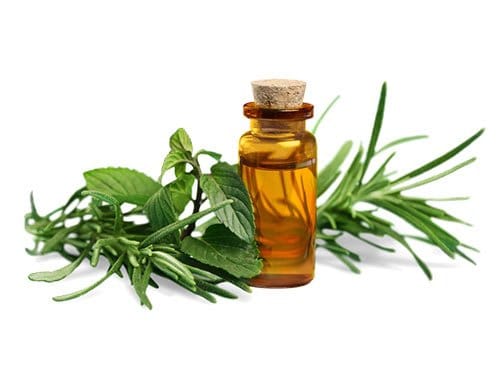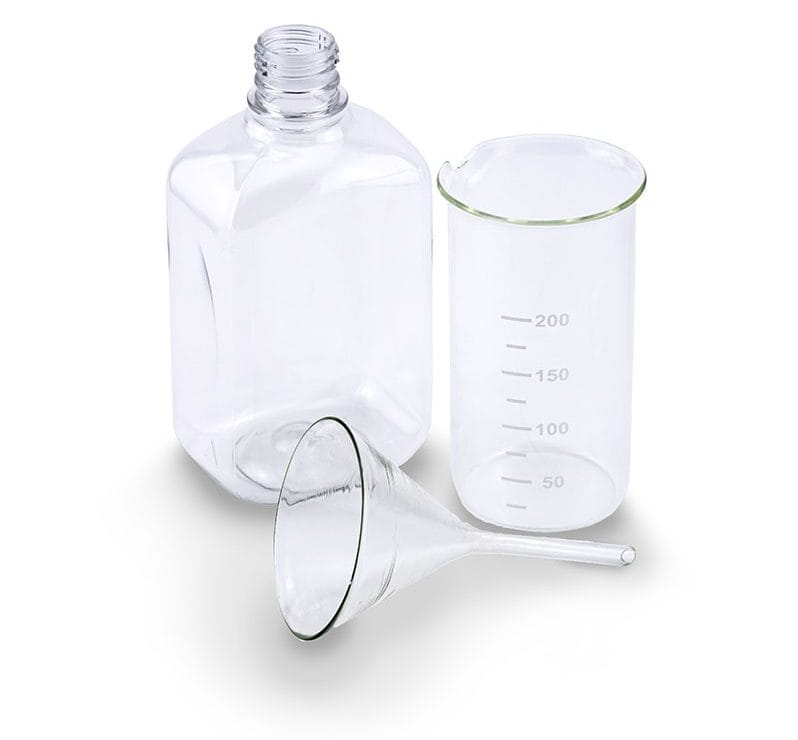 Ingredients
we use
WE PROVIDE A FULL LIST OF INGREDIENTS, ALLOWING YOU FULL VISIBILITY
OF THE INGREDIENTS USED AND THEIR PURPOSE.